Today I visited the stunning Balcombe Place for a wedding workshop and caught up with some old friends and met some new ones.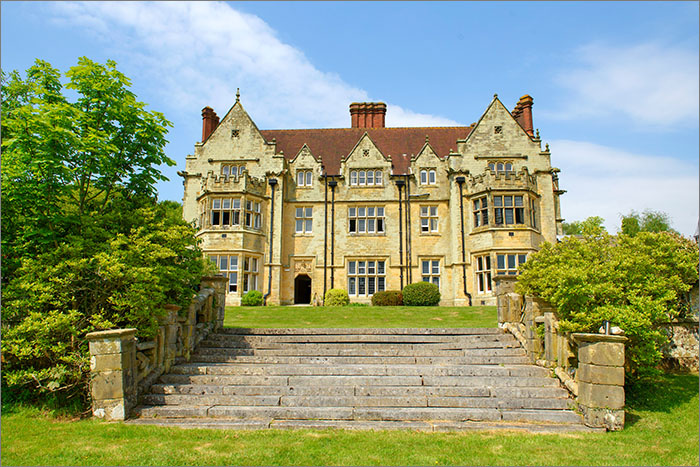 The wedding workshop was organised by Susie Evans of Inspired by Susie Evans. Susie shared her knowledge of social media and how it applies to wedding suppliers. Susie is a very talented wedding planner, learn more at www.inspiredbysusieevans.com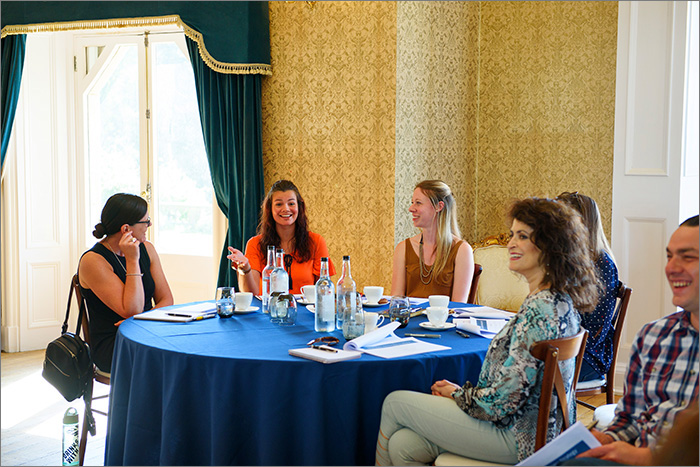 Guest speaker, Bernadette Chapman, founder of the UK AWP and author of "Wedding Planning for Dummies", shared tips and valued wedding industry information and insights into the world of wedding planning.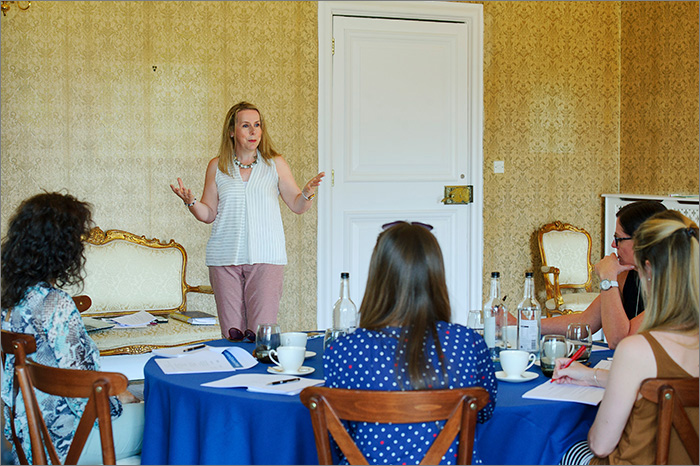 We were treated to lunch by the fabulous  Four Gables
Balcombe Place will be opening to the public next week and is sure to be a highly sought after wedding venue.