I had to pop down to Eastbourne yesterday, the route took me by The Seven Sisters. Enjoy the view with me. 🙂
…ok, enough of this, I have a wedding to go to. 🙂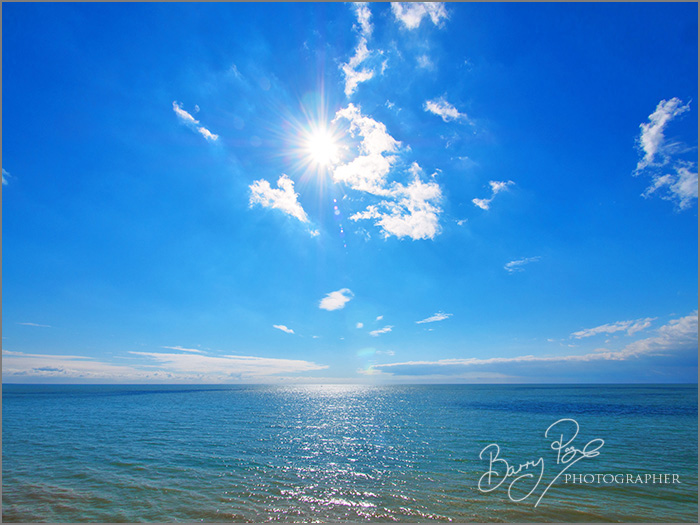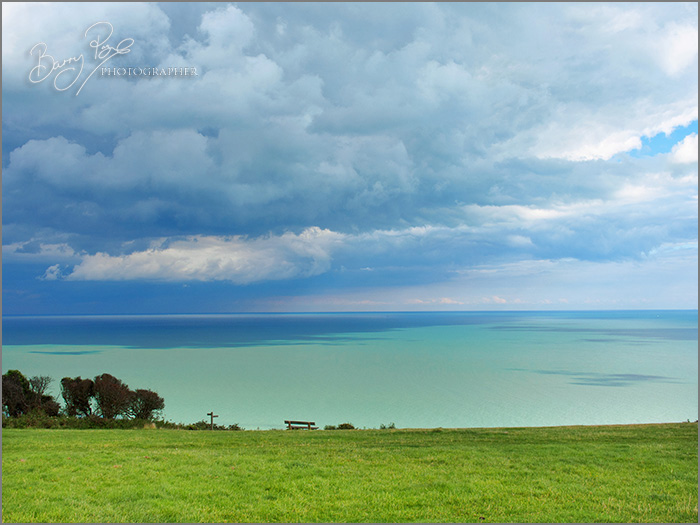 And, one from Clayton Hill on the way back.
For those interested in my choice of equipment, all the images in this post were shot on the Olympus OMD EM5 with the Panasonic 12-35 f28, the Olympus 75mm f1.8 and the Panasonic 7-14 f4.
Almost every photograph I take these days that isn't a wedding photograph is taken on the Olympus/Panasonic kit. I've been using it for around two and a half years and I've been very pleased with it. It's great picture quality from a lightweight, easy to carry, unobtrusive camera system.
For weddings I still favour my Nikons because I am so used to them, I don't have to think where the buttons and dials are when I'm working at speed and following the action on a wedding day, and most importantly, at high ISO the Nikons still have the edge and very often that ISO capability is vital for wedding coverage. But at low ISO the Olympus is a match for anything and a pleasure to use. I realise for gear aficionados that isn't really a technical review but it is a real world view. Many equipment reviews are based on the reviewer having had the camera or lens for just a short period of time for the purpose of generating a review and although such reviews can be helpful they are more initial impressions rather than conclusions drawn from long term use.