New Zealand with the Olympus OMD EM1 MK2 and the Olympus Tough TG-5.
All the images in the gallery were captured with the OMD EM1 MK2 except for the images that were taken at water level. The Tough TG-5 was indeed (thank goodnes) waterproof.
Lenses in use were the Panasonic Lumix 7-14 f4, Panasonic Lumix 12-35 f2.8, Panasonic Lumix 35-100 f2.8.
Aware that New Zealand is where you go not to sit by a pool and read a book and bake in the sun for two weeks but rather get involved with a fair bit of body energy zapping excersize. Running, jumping, swimming, kayaking (my personal favourite), tramping (hiking to the rest of the world 🙂 ) would require a camera capable of some rough treatment. As mentioned in an earlier post here I had toyed with the idea of a GoPro but, already familiar with the Olympus system, I came down in favour of the Tough TG-5. I understand the GoPro is a fabulous bit of kit for video but the Tough has great video features too, and being primarily a stills photographer, I felt the stills capability and the more "camera-like" handling of the Tough would be more to my liking. Being able to capture in RAW was also a significant factor.
Attached to a selfie stick the Tough can be as much fun as any other action camera, although when in video mode it does crop the wide angle to some degree, so without the Olympus wide angle adaptor (FCON T01 Convertor) the GoPro has the edge when it comes to getting everything in. And, at £130 the convertor is not an inexpensive accessory.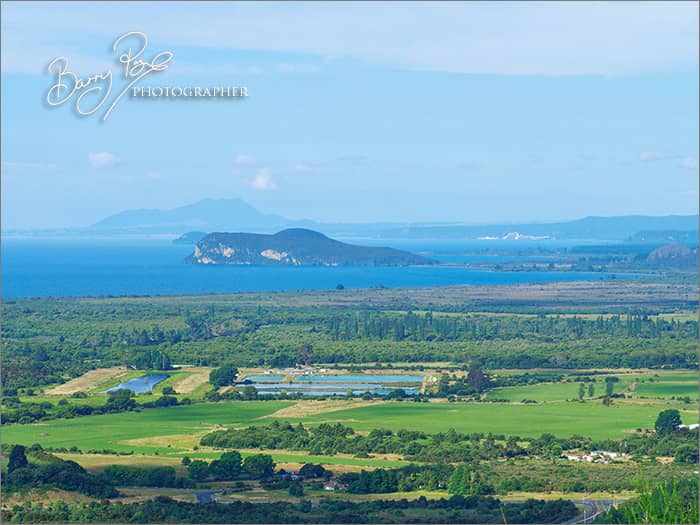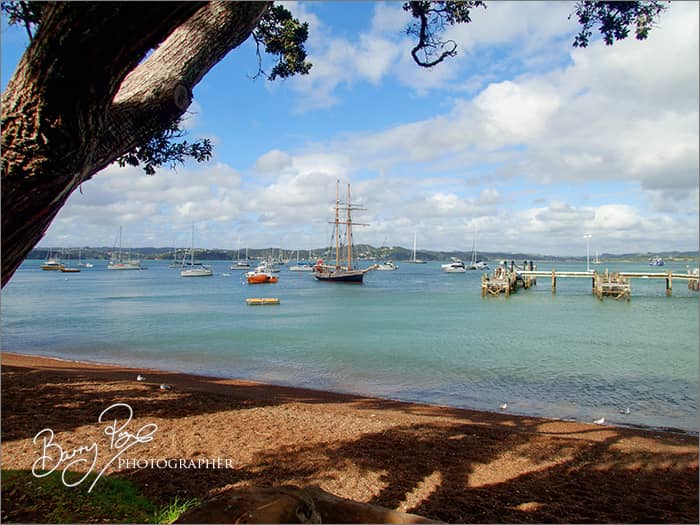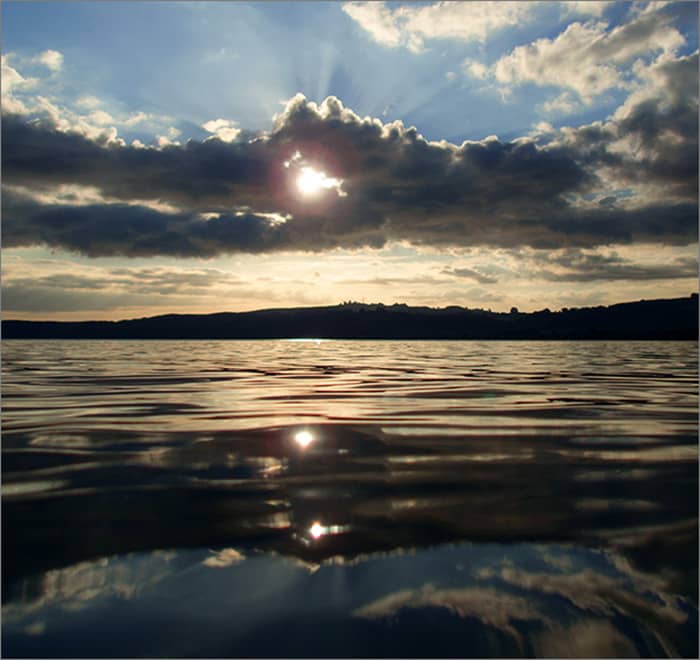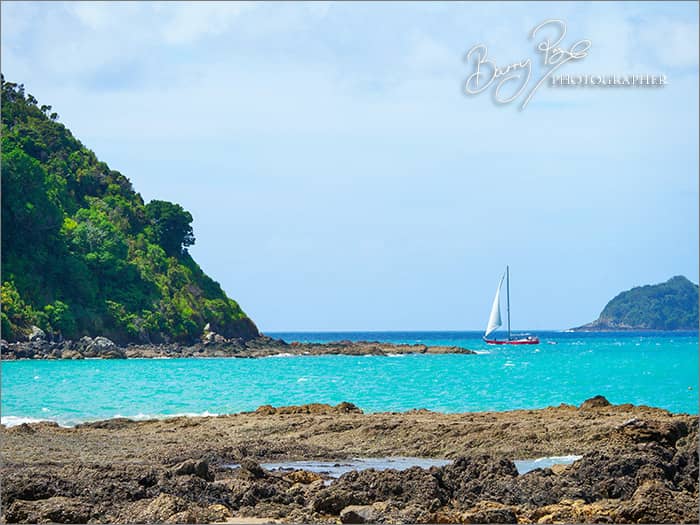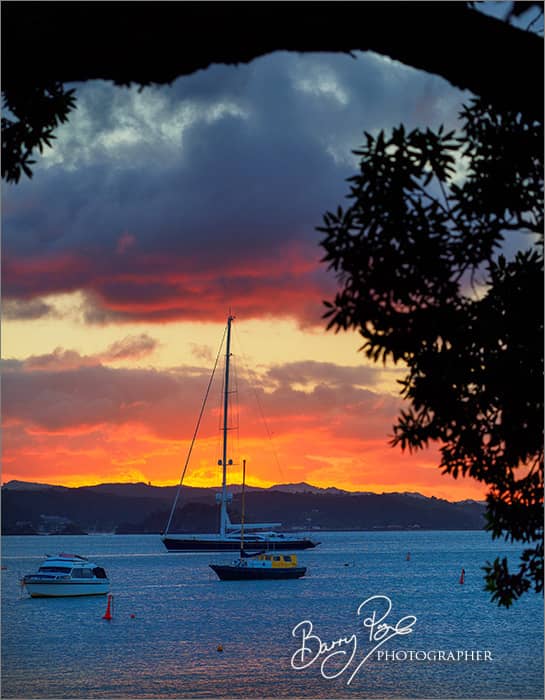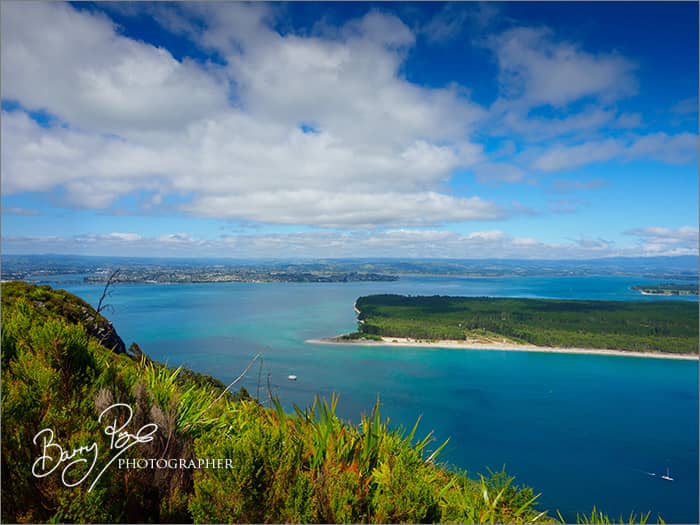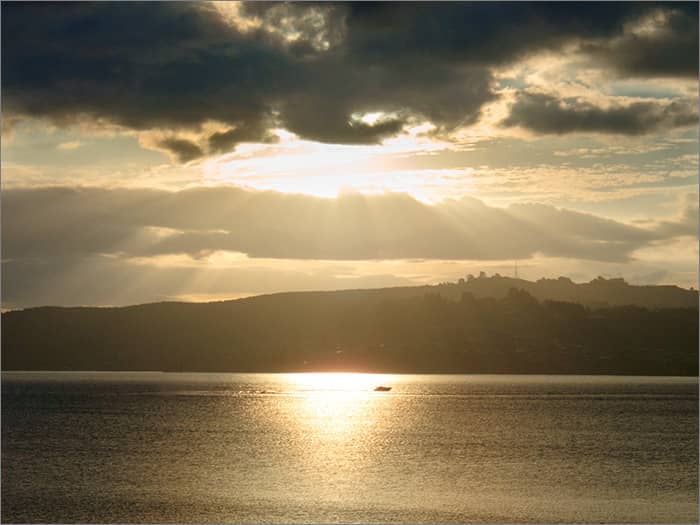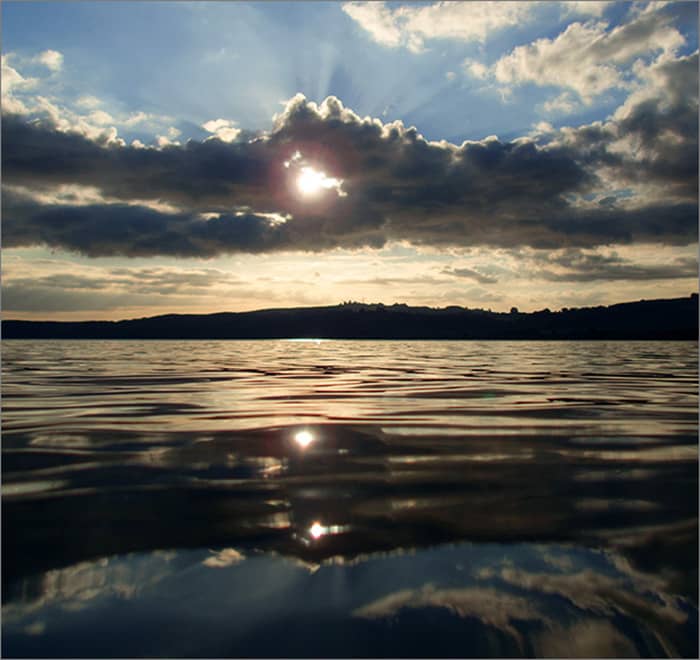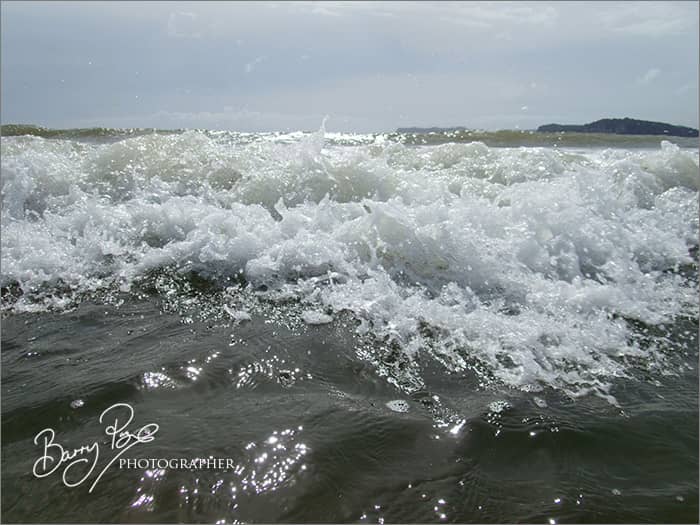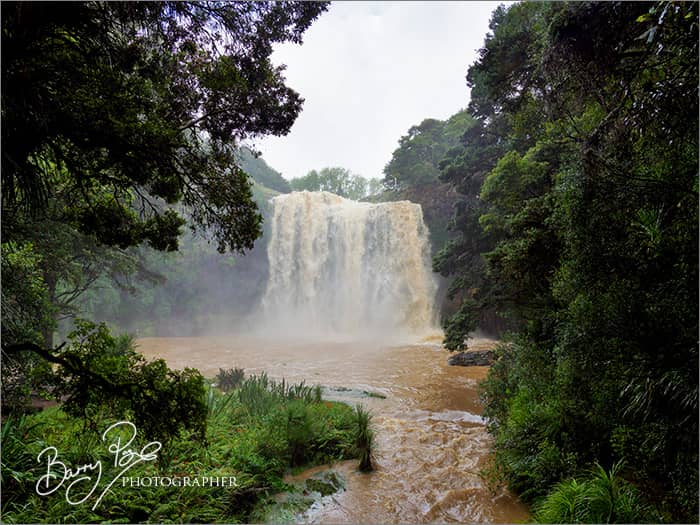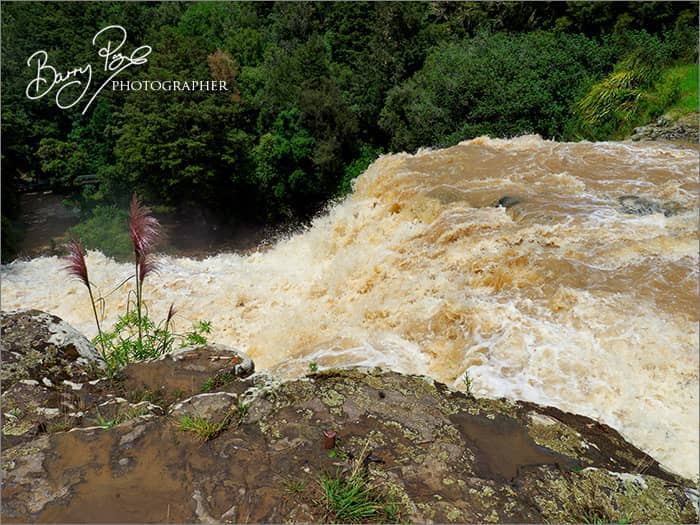 In HS mode slow motion is great straight out of the box.
The video below was shot in standard mode.